The Beginning
In 1971, Philip C. Holland started Yum Yum Donut Shops, Inc. The first shop was a former Orange Julius in Highland Park, California. This shop is still in operation and is one of the highest volume shops in the chain.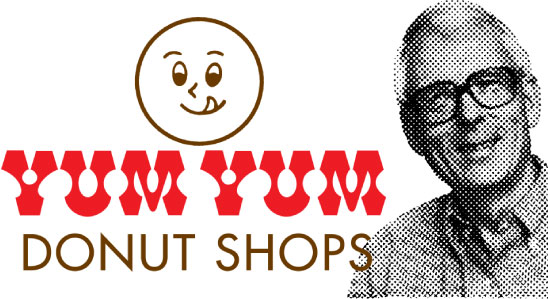 Check Out Our Menu
There is no such thing as too many choices…
View Menu
Email List
Join our email list to get all the latest delivered to your inbox.
Nutritional Guide
For complete nutritional information about all of your favorite Yum Yum Donut House products, click the button to view our Nutritional Information Guide. For visually impaired guests, please call: 866-693-6688.
Learn More